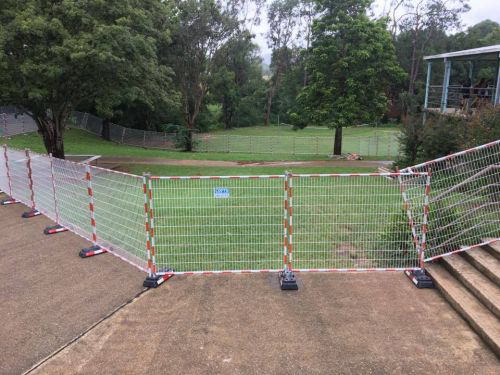 While the construction of a home or commercial location is taking place, it is a legal requirement to have the area fenced off to prevent any injuries. Coffs Temporary Fencing is here to provide the best assistance to those situated in Coffs Harbour and the surrounding locations.
While there are many construction sites that provide us with a large amount of business, we also provide temporary fencing solutions to control public events. With short term and long-term options, we work alongside our clients to ensure that the right fence is provided, while we'll happily go above and beyond to ensure that our clients are thoroughly looked after.
The flexibility of our temporary fencing services is something that has thrilled, and continues to thrill our clients.